AvenueWest Global Franchise, LLC enables entrepreneurs to launch property-based business in their local communities and equips them with the network, the hands-on-training and the infrastructure for success.
Our business, AvenueWest Managed Corporate Housing, delivers real estate investors a turnkey solution for property management by connecting them to our global network of local corporate housing franchise owners that manage furnished rentals with five star customer service.
 According to the Corporate Housing Providers Association (CHPA), corporate housing generates nearly $4 billion in annual revenue with an average daily rate of $161.  With an average stay in a US corporate housing unit of 78 nights, this provides a consistent and high-margin opportunity for property investors.  Despite a slow-down of business travel and relocations in 2020, the demand for long term furnished lodging remained consistent. 
At AvenueWest, our model is unique and durable. By partnering with property investment owners, we deliver a profitable model for owners to capitalize on their rental properties through our national corporate housing network while minimizing potential overhead exposure for our franchise owners. The result is a win-win partnership that continues to prove itself over the course of AvenueWest's two-decade plus tenure.
AvenueWest continues to rapidly grow and has doubled its number of franchises nationwide over the last five-years. It plans to double it again over the next three years.
75% of franchise owners point to name recognition in the corporate housing industry as key driver of their growth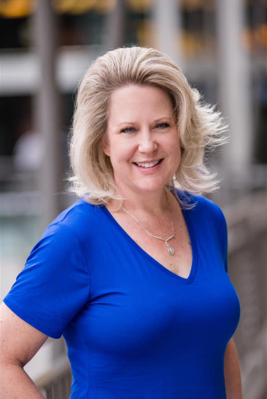 Angela Healy, CEO and Co-Owner
Angela Healy is the CEO and Co-Owner of AvenueWest Managed Corporate Housing. Angela has a strong record of leadership in real estate investment, real estate management and franchise ownership, business development and commercial banking with more than 25 years of industry experience. She is the co-owner of multiple AvenueWest Managed Corporate Housing Franchises and AvenueWest Global Franchise, LLC. Angela guides the real estate franchise's strategies for growth and ensures that AvenueWest's core philosophy of investor-centric decision making is reflected throughout the company. During her tenure, AvenueWest has grown exponentially from a small real estate brokerage to a national, award-winning franchise organization, representing annual gross revenues above $20 million and over $150 million in residential real estate under management.  Angela is a licensed real estate agent in Colorado, California and Georgia.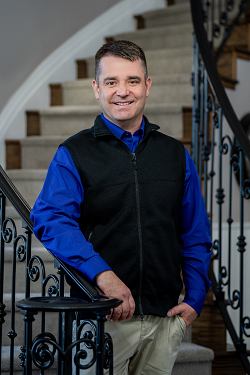 Tim Healy, Co-Owner and President
Tim Healy is the Co-Owner and President of AvenueWest Managed Corporate Housing. In 2010, Tim and Angela purchased AvenueWest Denver, which they continue to manage and run as a profitable business. Prior to his work with AvenueWest, Tim worked as a financial care manager for over a decade with technology and communications focused companies including Nextel Communications, Qwest Wireless, Verizon Wireless, T-Mobile and Kaiser Permanente.  In these positions, Tim brought a customer-centric approach to account management, which he continues in his role with AvenueWest.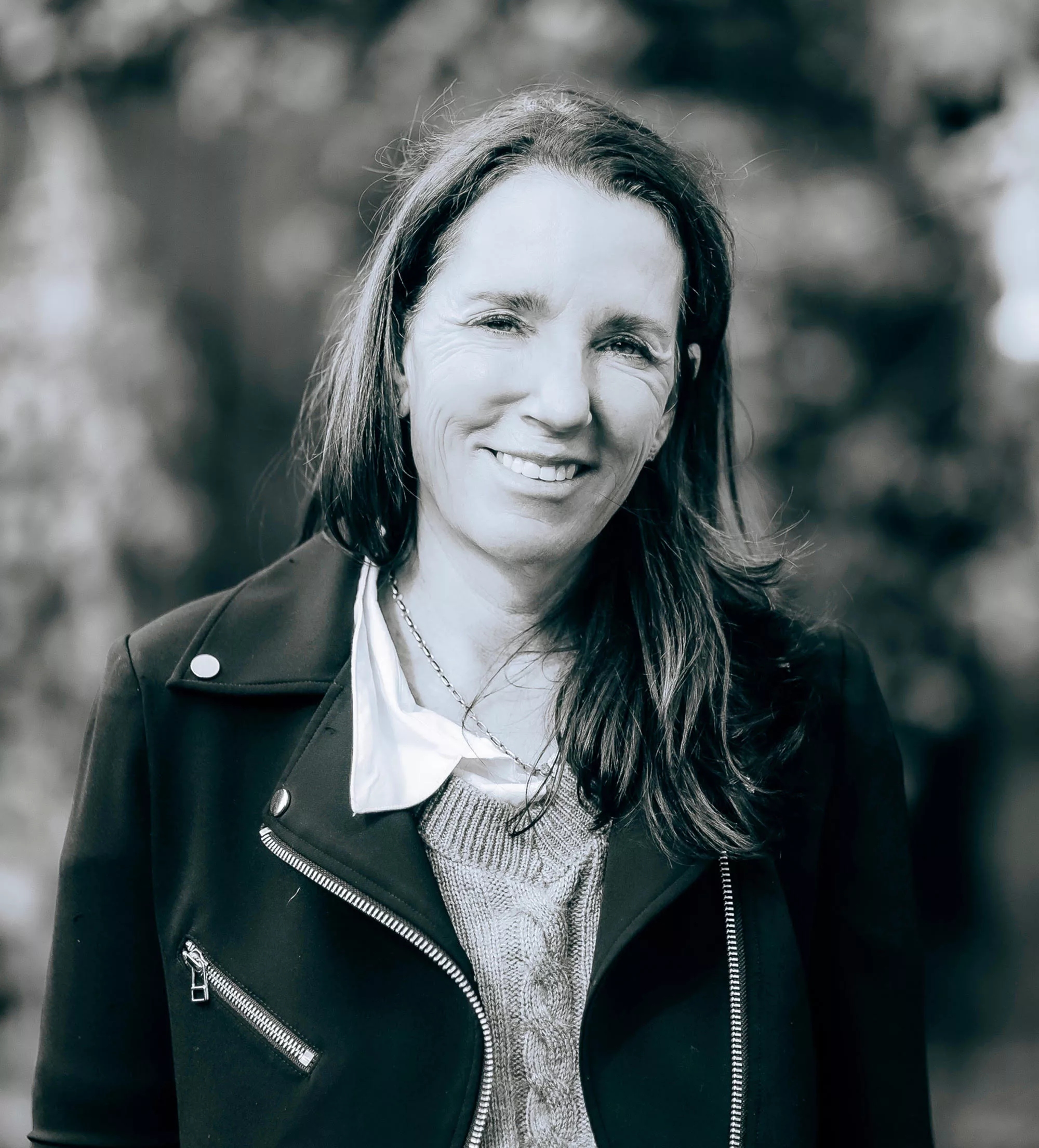 Brit Bemis, Executive Vice President of Sales and Marketing
Brit Bemis is the Executive Vice President of Sales and Marketing for AvenueWest Managed Corporate Housing.  Brit plays an integral role in supporting AvenueWest's growth and expansion across the United States as the preferred partner for corporate housing rentals, property management and related real estate services. Brit joined the team in January 2023 as an industry veteran with a proven track record and stellar, trusted reputation in temporary housing and corporate mobility. Brit came to AvenueWest after spending 16 years with Churchill Living as SVP of Sales and Relocation where she was responsible for driving the company's growth and sales in  corporate services. Prior to her time at Churchill, Brit began her career in corporate housing with Oakwood Worldwide, where she first fell in love with the temporary housing industry. Brit believes strongly in treating each potential client, client, former client, and non-clients as family. Brit not only invests in each of her clients, but also the transferees that she helps along the way. Her love of building long term relationships with clients is what makes Brit one of the leading relocation experts in her industry.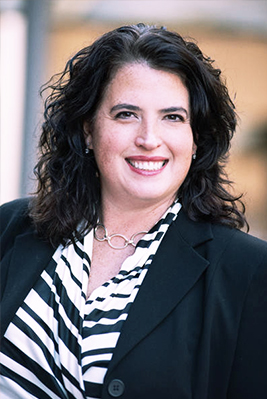 Holly Moore, Manager of National Sales and Training
Holly Moore is the National Sales and Training Manager for AvenueWest Managed Corporate Housing. She joined the team in 2018, and continues to lead AvenueWest's pipeline for new franchise growth and training of new franchise owners. Holly brings over a decade of experience in corporate housing, having previously held senior leadership positions in operation and sales. Earlier in her career, she discovered a passion for training while working as Software Installer and Trainer for TechTeam Global / ITC Infotech. Here, she mastered the ability to comprehend industry-specific technology platforms and educate end-users on utilization and implementation across their teams. Holly continues to use these skills at AvenueWest where she is responsible for the robust training and onboarding of new franchise members.
"Founded in a principal of customer-centric management, we have always been focused on meeting every need of our partners, customers and guests, and this naturally extends into real estate where we have helped relocated employees find their forever dream home in addition to assisting property investment owners grow their own portfolio of rental properties to be managed by AvenueWest."
– Angela Healy, CEO, AvenueWest
100% of AvenueWest franchise owners report at least 75% of managed properties as occupied year-round
At AvenueWest, we believe in delivering results. We consistently provide highly valued services  to property investment owners and those in need of managed housing while effortlessly adapting to the needs of an evolving housing market.
We are dedicated to straightforward business ethics and honest communication both within the office and throughout all of our business dealings. Always prioritizing excellence, fairness and quality in everything we do, we are committed to:
Engaging honestly and fairly with everyone
Maintaining a level of service beyond what is expected
Striving for all parties involved in a transaction to be satisfied with the outcome
Continuously improving the quality of everything we do as a team